Avia 2 is a new condo development by Amaco to be built at 430 Square One Drive, Mississauga. Completion Date is September 2023. Size ranges from from 456 to 900 square feet. Price started from $413,900 to $803,900, featuring one bedroom, one plus den, two bedrooms units.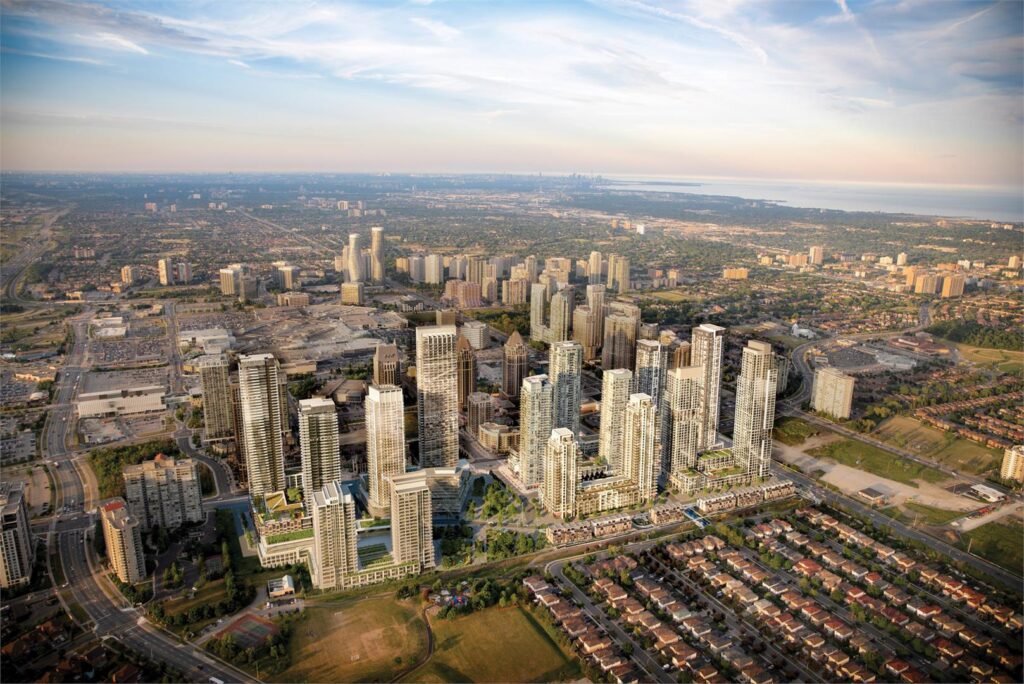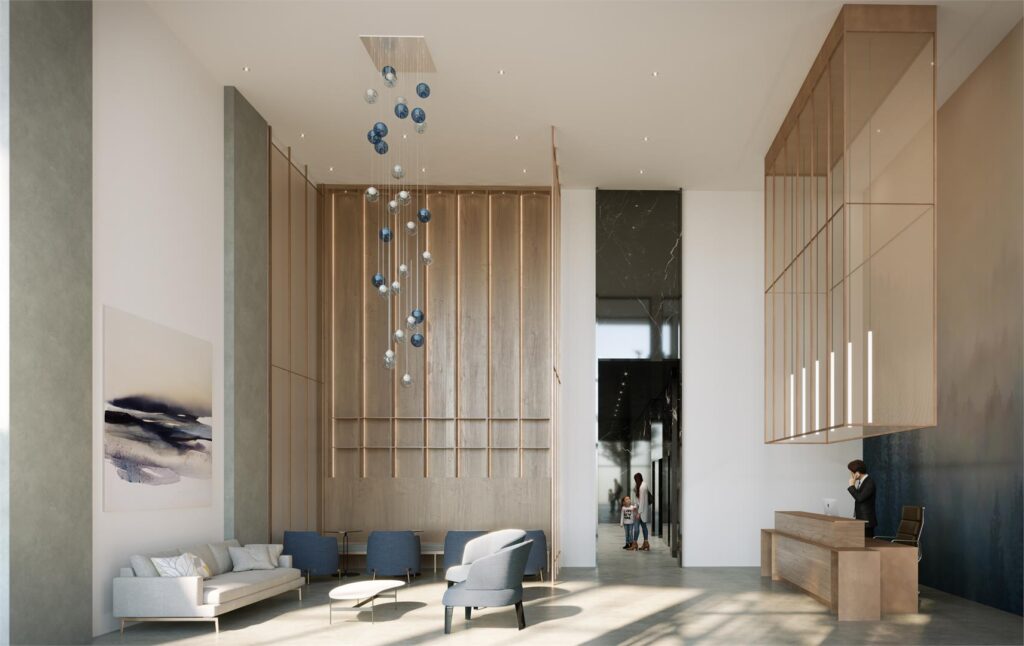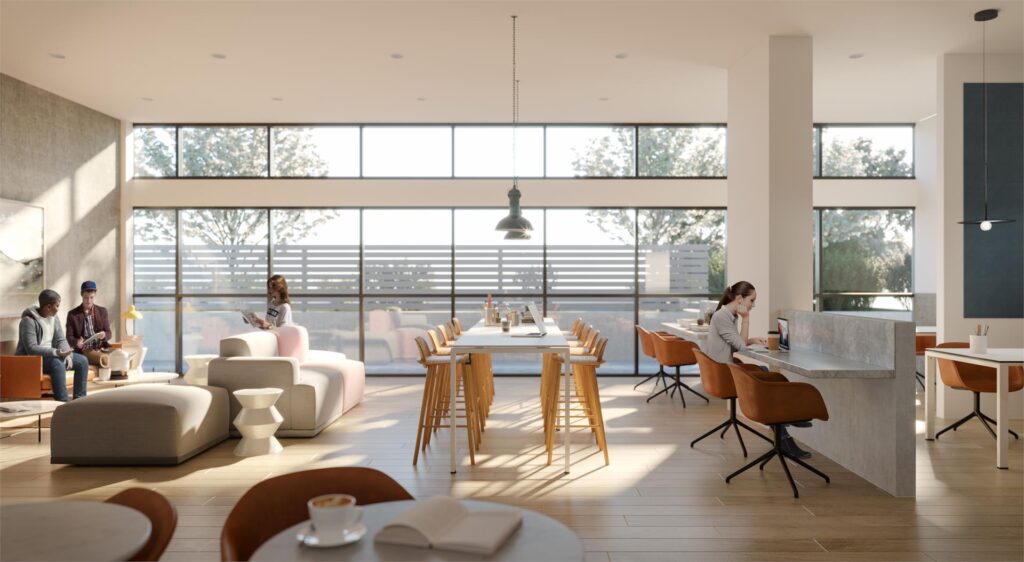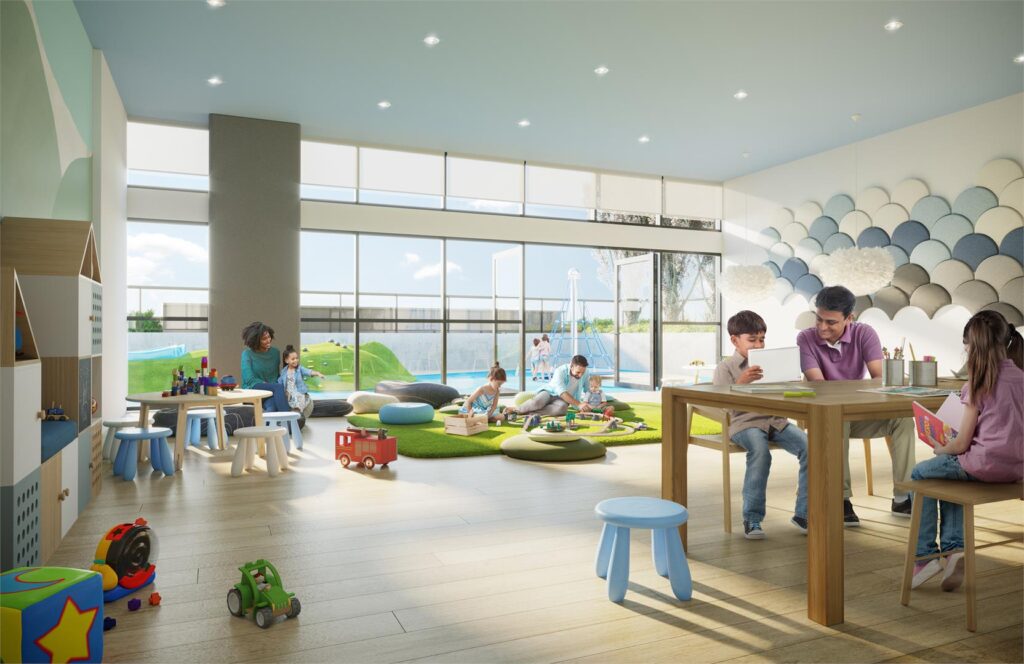 Amenities:
24 Hours Concierge, BBQ, Party Room, Indoor and outdoor Kids play area, Yoga Studio
Maintenance Fee:
$0.59 Per SqFt per Month+Bell Cable $37/Month
(Utilities Separately Metered)
Parking : $49.95/Month
Locker: $19.95/Month
Parking : Included in the purchase price for suite over 500s.f.
(Suites under 500 sq. ft. can be put on a waiting list to
purchase parking
Locker Included in the purchase price for VIP launch
Deposit Structure
$5,000 with offer
Balance to 5% in 30 days
5% in 90 days
5% in 180 days
10% on Occupancy
Comments:
This project is located at Mississauga Downtown, Square one. It is one of
the most promising areas in GTA. Mississauga has great potential for real
estate investment due to density of residence, retailing and industrial
offices. Where there are jobs, there are people who needs place to live. Since
housing price of some hot areas are crazily high (Downtown, Midtown,
North York ), city like Mississauga started to taking the stage.
For this particular project, the pro is the location and price. The cons is that the maintenance is a bit high and doesn't include any utilities, so the fixed cost is more. Also, the total deposit is 25%, which is higher than usual (20%). Please take that into consideration when you purchase.