Saffron Estates is a new Townhomes and Single Homes development in Fonthill, 18 minutes drive to Niagara Falls, 4 mins to Niagara College!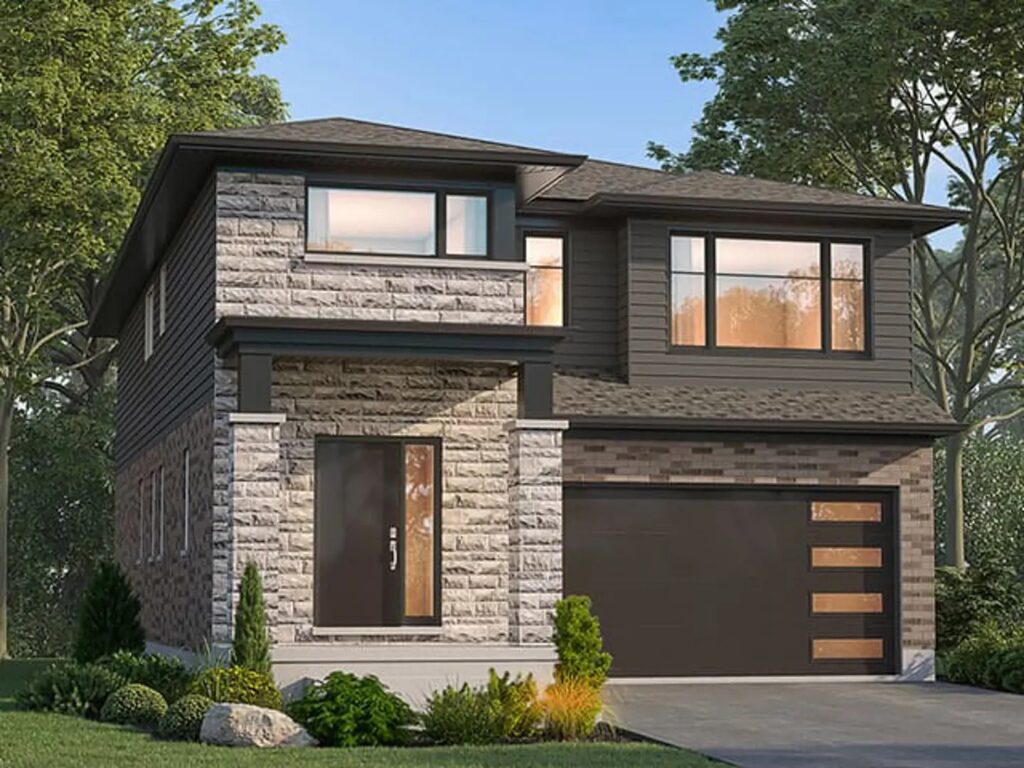 Builder: Moutainview Building Group
Location: Rice Road & Port Robinson Road, Pelham, Ontario
Price: 20 ft Townhomes starts from $766,900; 30 ft Semi Detached starts from $920,000, (40 to 45 ft)Detached Homes starts from $1.1M
Size: 1,657 – 3,063 Sq.Ft
Average Price/Sqft: $380-$474
Total Units: 176
Deposit: 10% of the Purchase Price
Occupancy: Q2 2024
Map:
Highlight
Minutes from Highway 406 & Highway 20
Close proximity from Welland, Niagara Falls and the US Border
Nearby shopping includes Fonthill Shopping Centre, Fonthill Marketplace and Seaway Malls
Downtown Hamilton is under an hour away
Incentives:
Air Conditioning Unit Included
No Development Charges
$10,000 Assignment Singles & Semis
$5,000 Assignment Fee for Townhomes
Neighborhood:
Saffron Estates is located close to Highway 406, which will quickly connect to the QEW. Downtown Niagara is approximately 20 minutes away and downtown Toronto is approximately 80 minutes away.
Niagara Region exudes small-town charm, home to quaint local shops and cafes which can be found just minutes from Saffron Estates. A wide range of exciting city amenities and attractions can be found just a short drive away in Niagara Falls.
This master-planned community is good for growing families, the modern designed homes offer functional floorplans with plenty of room to live, grow, and play. The area is home to educational institutions of all learning levels, outdoor play spaces, and recreational centres. Niagara College and Brock University both have campuses nearby.
Comments:
The Niagara Region's population is forecasted to grow to 610,000 people by 2041 which is a 28% increase. This will lead to a rise in housing demand and should lead to very healthy returns for those getting into the market now. In addition to the population increase, it is forecasted that there will be 80,000 new jobs coming to the area.
The average price for a Townhome (0 to 5 years old) in the area is about $700K, close to what Saffron Estate asks, which makes this pre con project a good opportunity for investment .The closing date is to be April to June 2024. Most economists expected the interest rate to be cut by then.